Pronunciation
: practise and master
Pronunciation
practise and master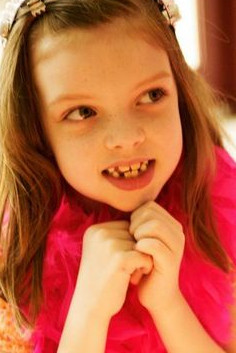 With the correct intonation, word pronunciation and speech melody, your Italian can become much more sophisticated!

With the free learning resources and first-rate audio that we've collected, you can
… more
do just that!
Learn to pronounce and recognize the different sounds of the Italian language!
Listen to audio examples and repeat!
Master saying complicated Italian words!
What are you waiting for? Start improving your Italian pronunciation now!
The best free online learning resources:
Ribeca - Italian Pronunciation

This site offers a good opportunity to get familiar with Italian letters and sounds by providing explanations, examples, and audio recordings.

Wikipedia - Comprehensive Rules and Explanations

Wikipedia presents a detailed article on Italian sounds and pronunciation. Despite the sometimes complicated linguistic terms, this article also has easy-to-understand examples of how sounds and words are produced in Italian.
Contribute
Do you know of other free learning resources, that could be in this list? Share them with us. Thanks!