Learning Courses
: learn step by step
Learning Courses
learn step by step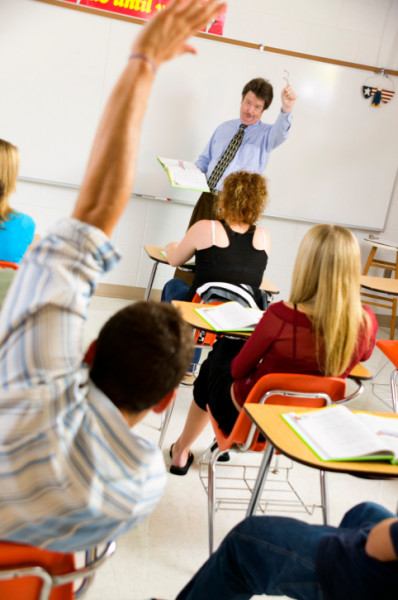 Let yourself be guided through learning Italian!

Learning courses offer a structured way to learn Italian at any level.

No matter your level
… more
of Italian, you are sure to find a suitable course.
Make use of free online language courses and learn Italian step by step!
Wikibooks - Short Language Course

This course available on Wikibooks will take you through the basics of the Italian language. You'll learn basic vocabulary, dialogues, grammar and more with clear explanations and examples. To get started, choose one of the sections: "Introduction", "Lessons", "Grammar", or "Vocabulary."

Duolingo - Learn Italian in Short Lessons

Use Duolingo to learn Italian quickly and effectively! The nicely-designed lessons will introduce you to Italian words and sentences and help you practise them. To use Duolingo you will need to create a free account.

Use the many lessons on this site to learn the basics of the Italian language. The clearly-structured lessons and visual aids will help you learn Italian grammar and vocabulary.
Contribute
Do you know of other free learning resources, that could be in this list? Share them with us. Thanks!