Audio Books
: discover and learn
Audio Books
discover and learn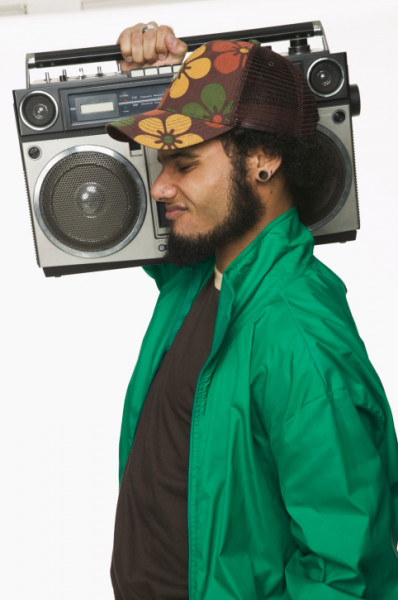 Does reading make you sleepy? Then start listening to Italian books instead! Besides training your Italian listening comprehension, audio books offer a nice change of pace for
… more
Italian learners.
Sit back, relax and listen to a novel!
Tune in to a suspenseful crime story during a long car journey!
Discover how listening helps you learn new words and improve your feel for the language!
Browse through our large and diverse selection of free audio books!
The best free online learning resources:
Save Links as PDF
Librivox - Italian Audio Books and Poetry

You can listen to many popular books and poems in Italian on this site in high-quality. The audio recordings can also be downloaded.

Archive.org - Audio Books and Poetry in Italian

On this site you can discover a variety of audio books and poems in Italian! Start listening now and begin practising Italian the easy way!

Here you can find audio versions of popular works in Italian literature. Choose a text with a loudspeaker symbol next to it, which indicates that audio is available.
Contribute
Do you know of other free learning resources, that could be in this list? Share them with us. Thanks!