Business
: confident and correct
Business
confident and correct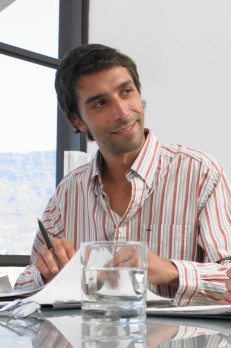 You use Italian at work? With our selection of free learning resources, you can effectively improve your
… more
business Italian!
Reinforce and enlarge your vocabulary for meetings and presentations!
Make formal business communications a breeze!
Draft applications and business letters in an appropriate manner!
Practice your business Italian and master business communications!
The best free online learning resources:
Contribute
Do you know of other free learning resources, that could be in this list? Share them with us. Thanks!