Grammar
: understand and master
Grammar
understand and master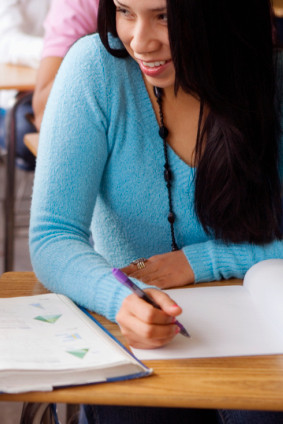 Grammar is the basis of every language. Once you get the hang of it, it can even be fun!

We've found the best free online learning tools for you to make learning
… more
grammar rules simple.
Straightforward explanations
and
targeted activities
will help you deepen your knowledge of Italian grammar. This includes, of course, useful lessons on the different tenses.
Get going now and become a grammar pro!
Contribute
Do you know of other free learning resources, that could be in this list? Share them with us. Thanks!