Podcasts
: practise regularly
Podcasts
practise regularly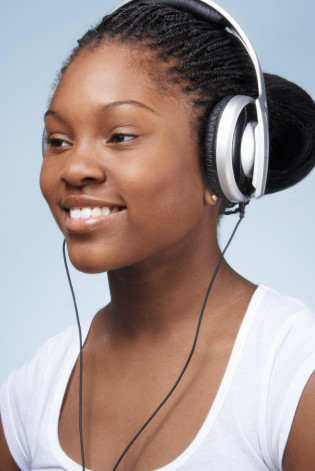 Podcasts can be your personal Italian tutor!

A podcast is a series of audio or video episodes that you can subscribe to for free. You can sync your MP3 player or smartphone with your favourite podcasts to automatically get the latest episodes.

With our selection of
… more
recommended podcasts, you can improve your Italian skills in
an entertaining way
!
Start now and improve your Italian on a regular basis!
The best podcasts for learning Italian, sorted by:
The best free online learning resources:
Learning podcasts
LearnItalianPod - Various Podcasts

LearnItalianPod has a huge selection of podcasts that you can browse by language level and category (e.g. Phrasebook, 5 Minutes a Day …). There's a new podcast each week!

Podclub: Al dente - Podcasts with Interactive Transcripts

Podclub is a website for language learners that publishes new episodes every two weeks. You can click on the transcript to control the audio or repeat words you don't understand. Click on the menu item "Programma" to view further podcasts from Podclub.

Pastacast - Learn Italian with Podcasts

These podcasts will help you get a feel for the Italian language. There are not many available, but they're of excellent quality. The podcasts deal with basic grammar topics as well as basic vocabulary.
Contribute
Do you know of other free learning resources, that could be in this list? Share them with us. Thanks!