Podcasts
: practise regularly
Podcasts
practise regularly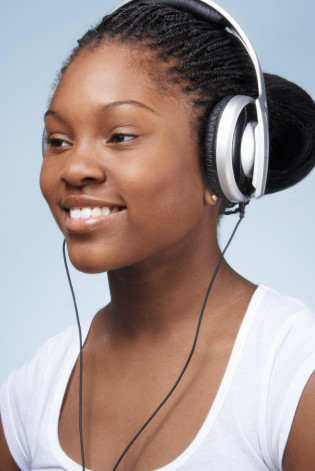 Podcasts can be your personal Italian tutor!

A podcast is a series of audio or video episodes that you can subscribe to for free. You can sync your MP3 player or smartphone with your favourite podcasts to automatically get the latest episodes.

With our selection of
… more
recommended podcasts, you can improve your Italian skills in
an entertaining way
!
Start now and improve your Italian on a regular basis!
The best podcasts for learning Italian, sorted by:
Learning podcasts
LearnItalianPod - Various Podcasts

LearnItalianPod has a huge selection of podcasts that you can browse by language level and category (e.g. Phrasebook, 5 Minutes a Day …). There's a new podcast each week!

Italiano ON-Air is a podcast dedicated to the Italian language with the idea of helping you practice listening and pronouncing the Italian language. An episode is published every week and on the website you can find the transcripts of each episode.