Speaking
: correct and articulate
Speaking
correct and articulate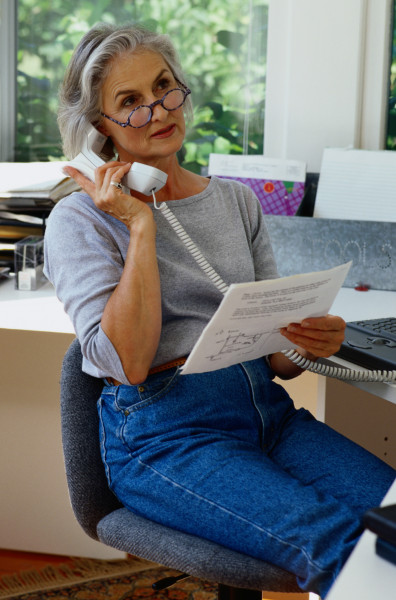 Find the right words!

We've looked for high-quality, free learning tools to make you
… more
confident in your future conversations!
Get comfortable with the basics!
Commit important phrases and expressions to memory!
Practice speaking about common topics of conversation!
Become adept at speaking and breeze through Italian conversations!
Contribute
Do you know of other free learning resources, that could be in this list? Share them with us. Thanks!