Cultural Studies
: learn and understand
Cultural Studies
learn and understand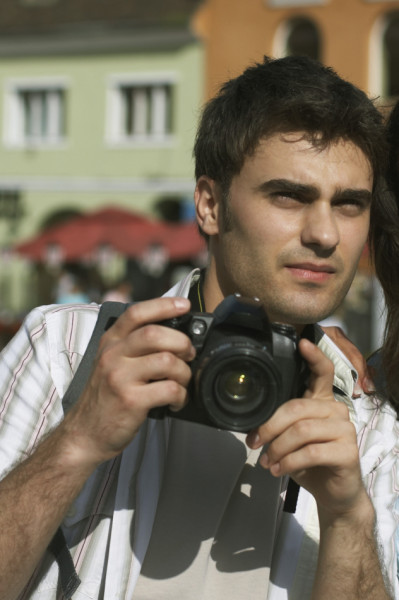 Behind every language is a rich culture to explore!

We've compiled the best free learning resources for you so you can
… more
better your knowledge of Italian cultural studies
!
Learn about holidays, customs and cultural aspects of italian-speaking countries!
Get the hang of typical Italian sayings and phrases!
Start now and familiarize yourself with italian-speaking countries and their people!
YouTube: NadasItaly - Typical Italian Hand Gestures

These videos are an entertaining way to get to know Italian hand gestures, which will help you learn about the Italian language and culture! There is also a

Noi parliamo italiano - Extensive Website on Italian Culture

This learning portal has lots of information and pictures related to the culture of Italy. You can read short articles about art, language, or places. Choose "Cultura" from the home page and then browse through the different categories.

From the sightseeing landmarks to important figures of Italian history, culture, and politics – this Wikimedia page has many illustrations, pictures, and maps that provide you with a glimpse into Italian culture!
Contribute
Do you know of other free learning resources, that could be in this list? Share them with us. Thanks!