Videos
: laid-back learning
Videos
laid-back learning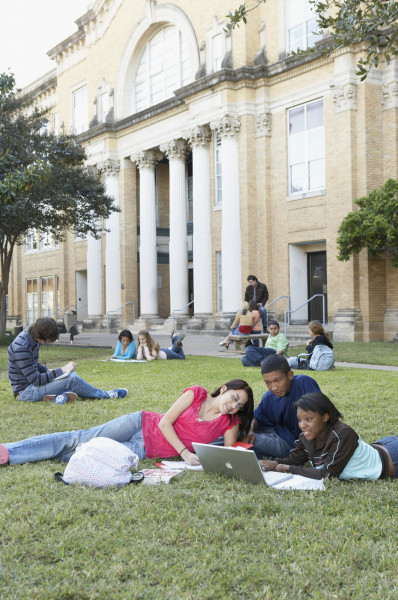 Had enough of dry grammar books? Then use one of the many opportunities to learn Italian in an entertaining way!

Get a feel for the Italian language by enjoying documentaries, short films
… more
and series!
We've already found the best videos for you! Use our selection of videos as an entertaining and free way to learn Italian!
Take a look around, relax and kick back!
Khan Academy - Science in Italian

This popular website is also available in Italian! Khan Academy provides lessons on many different topics in science and technology. Improve your knowledge of these subjects while learning Italian at the same time!

Here you can find many different current and archived news videos from Rai, the Italian public service broadcaster. These videos deal with news and reports from Italy and the rest of the world. Use the search function to find the topic or category you're looking for.

Rai Radio 2 - Italian Music and Artists

If you're a music fan, then this site is for you: these videos highlight Italian musicians and document performances, recording, and interviews. An interesting view into the Italian music scene.
Contribute
Do you know of other free learning resources, that could be in this list? Share them with us. Thanks!