Videos
: laid-back learning
Videos
laid-back learning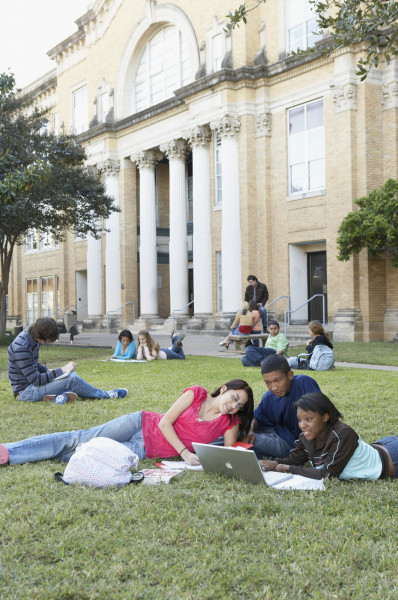 Had enough of dry grammar books? Then use one of the many opportunities to learn Italian in an entertaining way!

Get a feel for the Italian language by enjoying documentaries, short films
… more
and series!
We've already found the best videos for you! Use our selection of videos as an entertaining and free way to learn Italian!
Take a look around, relax and kick back!
Contribute
Do you know of other free learning resources, that could be in this list? Share them with us. Thanks!