Learning Portals
: comprehensive learning
Learning Portals
comprehensive learning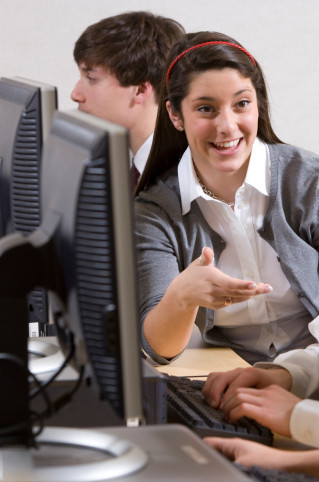 Varied, comprehensive, and multimedia-based – that is how learning Italian ought to be!

We've searched the web for free learning portals that
… more
meet these requirements.
Explore the diversity of learning portals – from cultural studies to grammar!
Learn with multifaceted and interactive exercises!
Avoid searching around the web and stay on one website!
Get excited about these all-inclusive Italian learning portals!
Gramatica Italiana - Italian for Advanced Learners

This is a comprehensive Italian learning portal with pages on grammar, pronunciation, as well as reading and listening comprehension. Best for intermediate-advanced learners, because the website is entirely in Italian.

This portal from ThoughtCo has many different pages for Italian learners, including grammar, games, culture and more. There are separate categories for beginners and travellers.

Italy Magazine - Italian Language Lessons

This website features many pictures and interesting articles about the Italian language. You can learn about important words and sentences in Italian by browsing these pages.