Android
: the best apps
Android
the best apps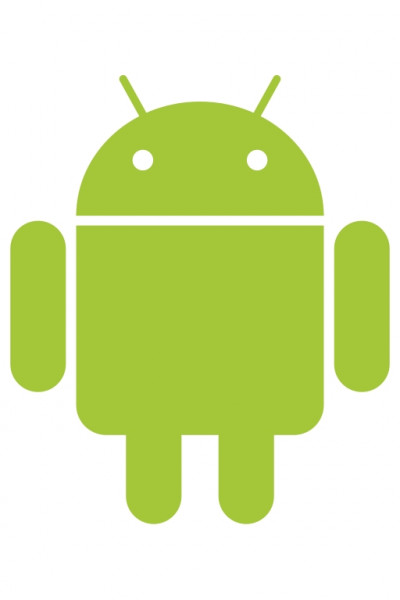 You use a smartphone or tablet with the Android operating system?
In the following list we present
the best free apps
from the Google Play store!
You'll be thrilled to see the advantages of these excellent apps for learning Italian!
You can find the current list of the most popular free apps for learning Italian in the
Google Play Store
.