E-Books
: flexible Italian learning
E-Books
flexible Italian learning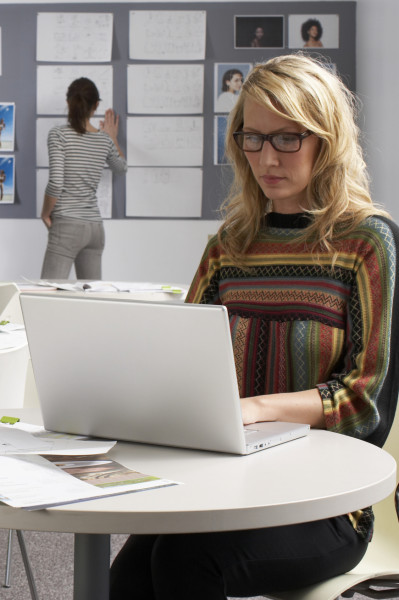 E-Books make reading easy, flexible and offer lots of variety!

You can also combine them with learning Italian!

With our large selection of free
… more
E-books in Italian, you can
combine your love of reading with learning
the Italian language – anywhere!
Browse through our selections and find a good book!
Project Gutenberg - Digital Library

This library allows you to read e-books from a large collection of Italian works and discover classic Italian authors. The books can be read online or downloaded for an e-book reader. The library primarily contains older works, so you should check whether they are suitable for your learning.

Archive.org - Italian texts and E-Books for free

Archive.org is a digital archive that contains a rich assortment of different Italian texts, including many famous names in Italian literature. The texts can be read online in HTML format or downloaded.

OpenLibrary - Italian E-Books for Free

The OpenLibrary contains a wide selection of Italian books as well as popular works that have been translated into Italian. Read online or download the books in different formats.