Quizzes & Games
: have fun while learning
Quizzes & Games
have fun while learning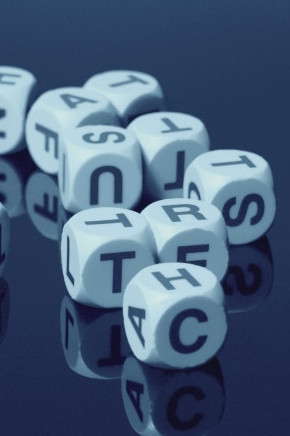 Learning Italian can be all fun and games!

If you're looking for an entertaining way to learn Italian, then you've found the right place!
We've found lots of fun
… more
games, quizzes and puzzles for you to improve your language skills!
You can have fun while learning Italian at the same time!
There are currently no links in this category. Please check back soon.
Contribute
Do you know of other free learning resources, that could be in this list? Share them with us. Thanks!