Quizzes & Games
: have fun while learning
Quizzes & Games
have fun while learning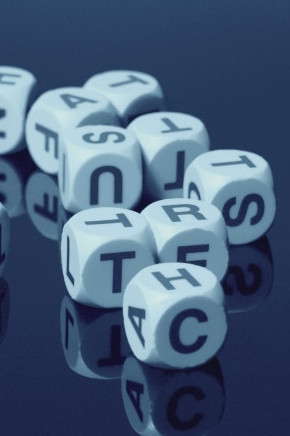 Learning Italian can be all fun and games!

If you're looking for an entertaining way to learn Italian, then you've found the right place!
We've found lots of fun
… more
games, quizzes and puzzles for you to improve your language skills!
You can have fun while learning Italian at the same time!
Centro Studi Italiani - Italian Games

This learning portal contains a section dedicated to learning with games. Improve your Italian skills with hangman or memory!

Babadum - Interactive Vocabulary Quiz

You are guaranteed enjoy learning vocabulary on this learning platform! In an appealing and fun way you will get to know the meaning of different Italian words. You can use the button at the top left of the page to choose a different game variant (such as a spelling exercise).