Dictionaries
: helpful and efficient
Dictionaries
helpful and efficient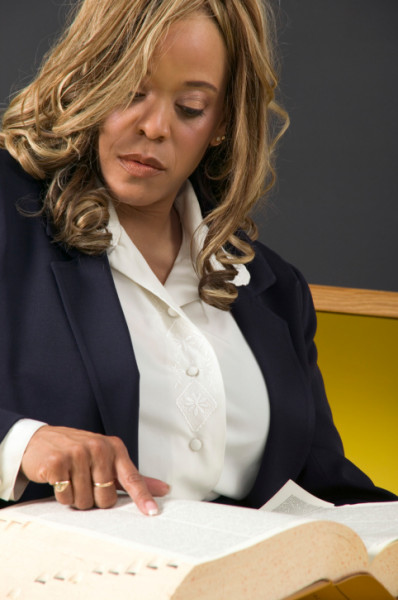 First-rate dictionaries offer more than just translations!

Look up words and find sample sentences, synonyms and
… more
instructions for pronunciation
!
Many dictionaries even let you add words directly to a vocabulary trainer. These comprehensive reference tools are free!
Poke through our selection and find the right dictionary for you!
The best Italian
↔ English
dictionaries:
Freeware dictionaries for download
Contribute
Do you know of other free learning resources, that could be in this list? Share them with us. Thanks!