Conjugation Trainers
: master subjects and tenses
Conjugation Trainers
master subjects and tenses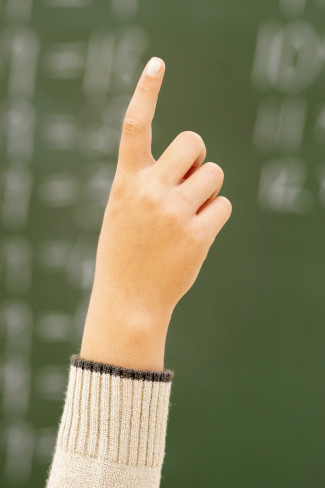 Mastering irregular verbs isn't so hard – at least not if you use these free conjugation trainers that
… more
we've found for you!
Get the big picture with useful verb tables!
Choose which tenses and subjects you want to review!
Memorize trick verbs with regular review!
Get going now and become a conjugation expert!
In the online dictionary
dict.leo.org
you can view conjugations by searching for a verb and clicking on the table icon next to each verb search result, which brings up a conjugation table.
The best free conjugation trainers:
Online conjugation trainers
Freeware conjugation trainers for download
Verbentrainer - Memorise Conjugations (Windows)

You can learn correct Italian conjugations efficiently thanks to this verb trainer, which you can use without an internet connection. Individualise your own verb lists and then use the trainer to test your knowledge!

Coniuno - Learn Conjugations Effectively (Windows)

A well-designed conjugation trainer with comprehensive verb conjugation tables (accessible by clicking on the flags in the menu bar). You can also switch between languages with a simple click on the flags during the exercises.