Placement Tests
: evaluate your language skills
Placement Tests
evaluate your language skills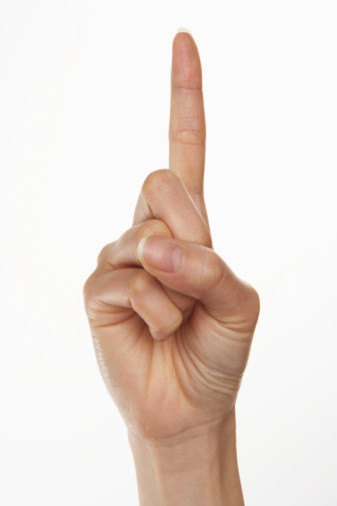 You want to evaluate your Italian skills?

Placement tests can help you with that! We've searched for the best free placement tests so you can
… more
get a
realistic and objective assessment
of your language competencies.
The placement tests are based on the Common European Framework of Reference (CEFR) and test your skills in all areas.
Test yourself now and to get an accurate idea of your Italian skills!
Transparent Language - 50 Questions with Reading Comprehension

This multiple choice test consists of 50 questions and provides you with an initial evaluation of your language level. Alongside grammar and vocabulary, your reading comprehension will also be tested.

Sprachcaffe - 70 Questions and Answers

Take a comprehensive language test that can challenge learners regardless of language level. All solutions are shown to you as well. The test will help you not only learn and practice Italian, but it will also help assess your language level.