Chrome Extensions
: practical and helpful
Chrome Extensions
practical and helpful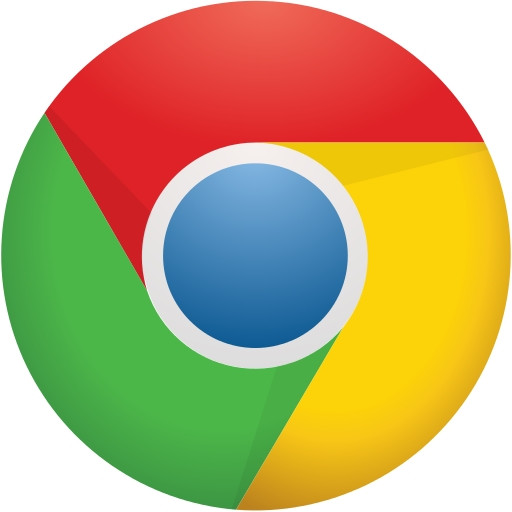 Get helpful browser add-ons for Chrome!
We've found the most helpful, free add-ons for Chrome. From
lightning-fast translations
to
spellcheckers
, there are tons of handy tools waiting to help you learn Italian!
Set up your browser with the best add-ons now!
Many add-ons allow you to translate entire texts and websites! But be careful: these are machine-generated translations, so you must be aware of their limitations. These computer-generated translations can still be an excellent tool for understanding foreign texts and learning new words.
The best free online learning resources:
Google Dictionary - Find Definitions

This add-on allows you to look up definitions of any word on a webpage. This can be done conveniently with a double-click. In the add-on settings you can enable the option of saving the words you look up in a list, which you can access later to review.

ImTranslator - Convenient Translations

ImTranslator provides a useful combination of translations (by clicking on a button in the navigation bar) and audio playback, which you can use to listen to the proper pronunciation of the selected words.

Franker - In-Text Translations

Franker is a particularly effective aid to language learners: for each sentence in a selected text, Frankate will insert a translation directly on the page, which allows you to compare the original text with the translation. This is quick and easy to do by right-clicking and selecting "Frankate" in the context menu (by right-clicking).
Contribute
Do you know of other free learning resources, that could be in this list? Share them with us. Thanks!